Providing Permanent Affordable Housing
Burlington Community Land Trust provides equitable access for affordable housing to low-income households in Burlington, NC.
The heart of the Burlington Community Land Trust resides in the community of Morrowtown. Burlington Community Land Trust was created to provide affordable housing for low-income households in under resourced neighborhoods, beginning in Morrowtown. Our goal is to build community involvement and engagement while improving the local neighborhood. We hope to inspire sustainable community development in other areas of the city.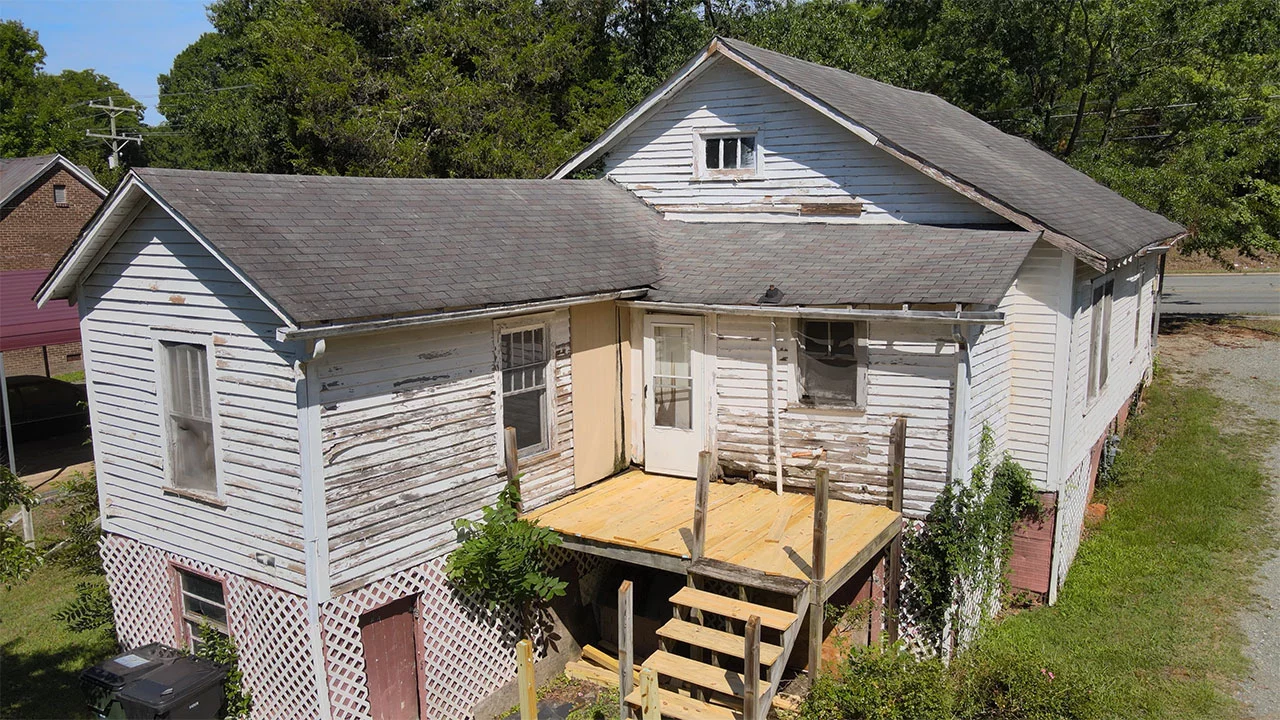 A community land trust is a nonprofit, community-based organization designed to ensure community stewardship of land. It is primarily used to ensure long-term housing affordability by acquiring land and maintaining permanent ownership for interested low-income households.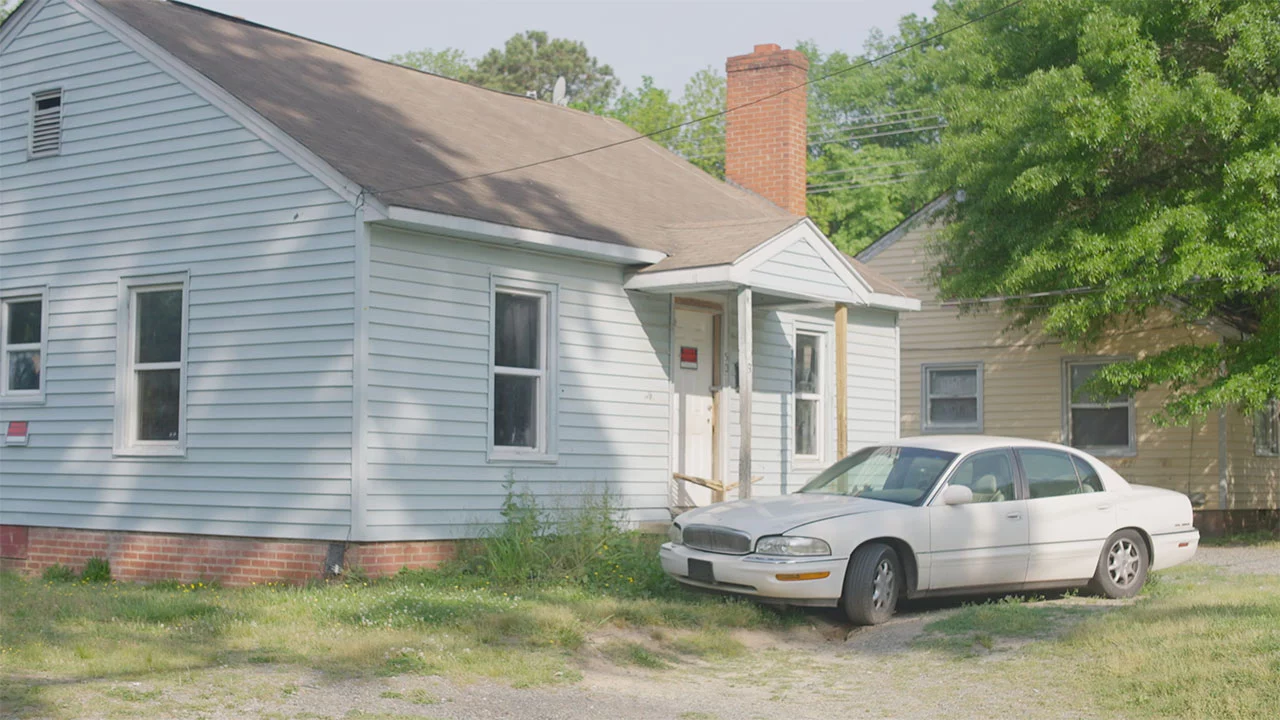 Historic Morrowtown is a few blocks from downtown Burlington, bordered by South Mebane, Broad, Sixth and Seventh streets. Established in the 1940's, the neighborhood was one of the first African-American communities in Burlington. It was originally known as Mar'Town, and was characterized by a strong sense of family, togetherness, security, and pride.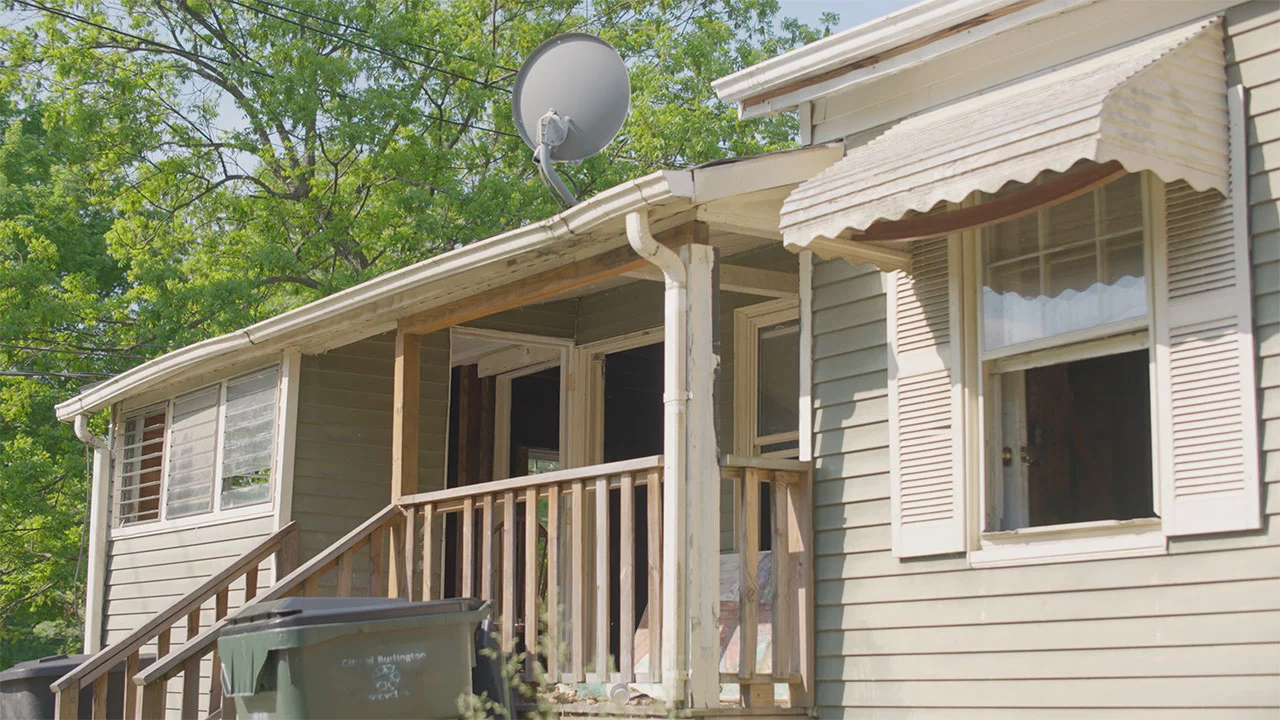 In recent years, resident families have joined with faith and civic leaders to find solutions for drugs, violence, and resources to improve the overall quality of life in their community. As a result, the Morrowtown Community Group was established by the residents themselves to educate, empower, and encourage those living in the neighborhood through acts of service and giving.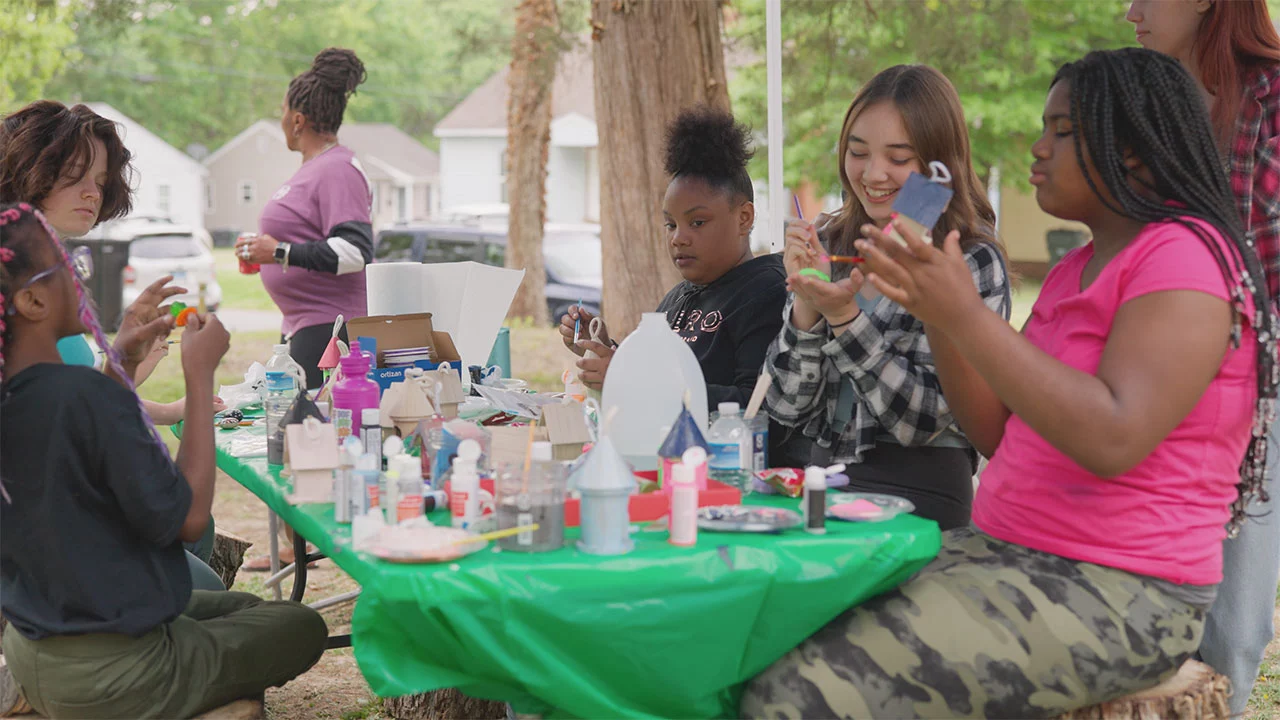 The hope is that projects like this along with the Burlington Community Land Trust will bring a sense of community and the growth of shared community assets to Morrowtown residents and inspire sustainable and community oriented development in other areas of the city.
Mission
Our mission is to promote sustainable and resilient communities and equitable opportunities for homeownership through the development and support of permanent affordable housing in under-resourced neighborhoods.
Vision
The vision of the Burlington Community Land Trust is to support grassroots neighborhood development through equitable access to affordable and stable homeownership.
Values
Relationship-building
Safe and secure communities
Grassroots leadership
Racial equity
Sustainability
The Burlington Community Land Trust encourages anyone to get involved!