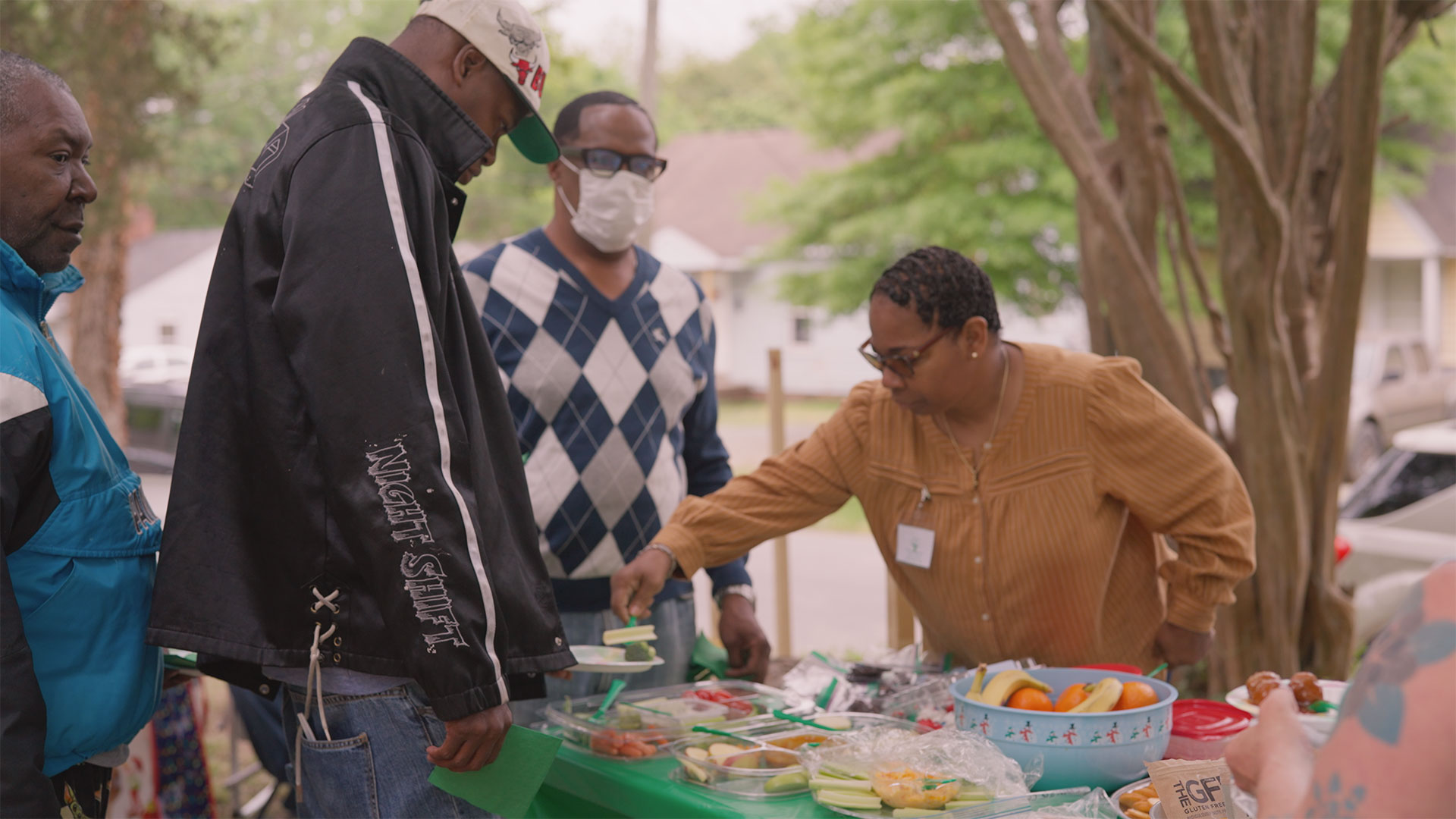 In the segregated South of the 1940s and '50s, black families in Burlington's Morrowtown neighborhood found a refuge from the outside world. Like many households at the time, people in this historically black community had gardens that fed them year-round. They shared the bounty of nearby apple and pear trees. In warm weather, children playing outside could smell pots of stew and biscuits from open kitchen windows. If they were thirsty, their neighbor John Mitchell sold soft drinks from his back door.
Historic Morrowtown is a few blocks from downtown Burlington, bordered by South Mebane, Broad, Sixth and Seventh streets. The name dates to 1896 when John and Laura Morrow, a young black couple, first moved to the area. The Banks and Walker families — including other Morrow offspring — settled there about the same time. There were notable residents and business owners within Burlington's black community that lived in the neighborhood then. In those days, Mebane Street ended at Avon Avenue, and Morrowtown children liked to play in the open field beyond. Their companions included white children from Frost Town, the name given to a group of eight small houses on Old Alamance Road.
While a Supreme Court ruling ended school segregation in 1954, Alamance County wouldn't begin desegregation until 1966. Black children who lived in the city limits also had to find their own way to school. Most of the kids attended Jordan Sellars at Rosenwald and Apple streets.
The women of Morrowtown worked as cooks, housekeepers and nannies for local white families, including those who lived nearby on Broad and Fifth streets. In addition to driving taxis, Morrowtown men found jobs as cooks, dishwashers, construction workers and hospital orderlies. Others shined shoes downtown or worked at Alamance Laundry on Main Street. Except for low-level maintenance jobs, blacks were not allowed to work in the thriving textile business, which paid more.
Listen to some of Morrowtown's community leaders and residents' stories.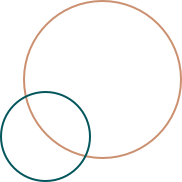 While the neighborhood today is still called Morrowtown, there are new challenges. Residents face many of the problems found in larger urban areas, including illegal drug sales and gang violence. But after two unsolved homicides in Morrowtown and a neighboring community in recent years, the victims' families joined with faith and civic leaders to find solutions. The Morrowtown Task Force, now called the Morrowtown Community Group, formed in 2017, is a coalition of residents and local advocates who are working to improve community relations and safety. It will take time, but residents already see signs of change. The group's advocacy efforts prompted the city to add new street lights, fire hydrants, drainage pipes, and made Cameron Street and Avon Avenue a four-way stop. The city also paved Clay St and Clay Court which for years had been a dirt road. The organization has also engaged in community clean up days. In 2019 the Morrowtown Community Group and faculty from Elon University partnered for a feasibility study that would catalyze the Burlington Community Land Trust.
There are currently two Morrowtown Community Group members acting as representatives of the community on the current organizing committee. The intent is that the Morrowtown neighborhood will act as the pilot site for the first properties acquired by the land trust before expanding to other areas of the city. The development efforts already underway in the community from the Morrowtown Community Group are in alignment with the goals and vision of the Burlington Community Land Trust in establishing community owned assets and broadening opportunities for residents. Morrowtown Community Group established a community garden/recreational zone in 2021 on once vacant property that sat on the corner of Clay and South Mebane Street. Morrowtown Community Group acquired the land in 2020 with the intent to develop it for community use.
The hope is that projects like this along with the Burlington Community Land Trust will bring a sense of community and the growth of shared community assets to Morrowtown residents as well as inspiring and spring boarding sustainable and community oriented development in other areas of the city.
Emphasizing Morrowtown is just step 1
The Burlington Community Land Trust intends to continue this model in other areas of the city identified as opportunity zones. Using source material from Destination Burlington as a guide, the Burlington Community Land Trust has identified several other neighborhoods in the city as prospective sites for partnership and engagement. Morgantown/North Park, Apple St, Beverly Hills, Graham Hopedale, Glencoe Rd, Robinson Park, Forest Hills and others are all communities the Burlington Community Land Trust wishes to engage.